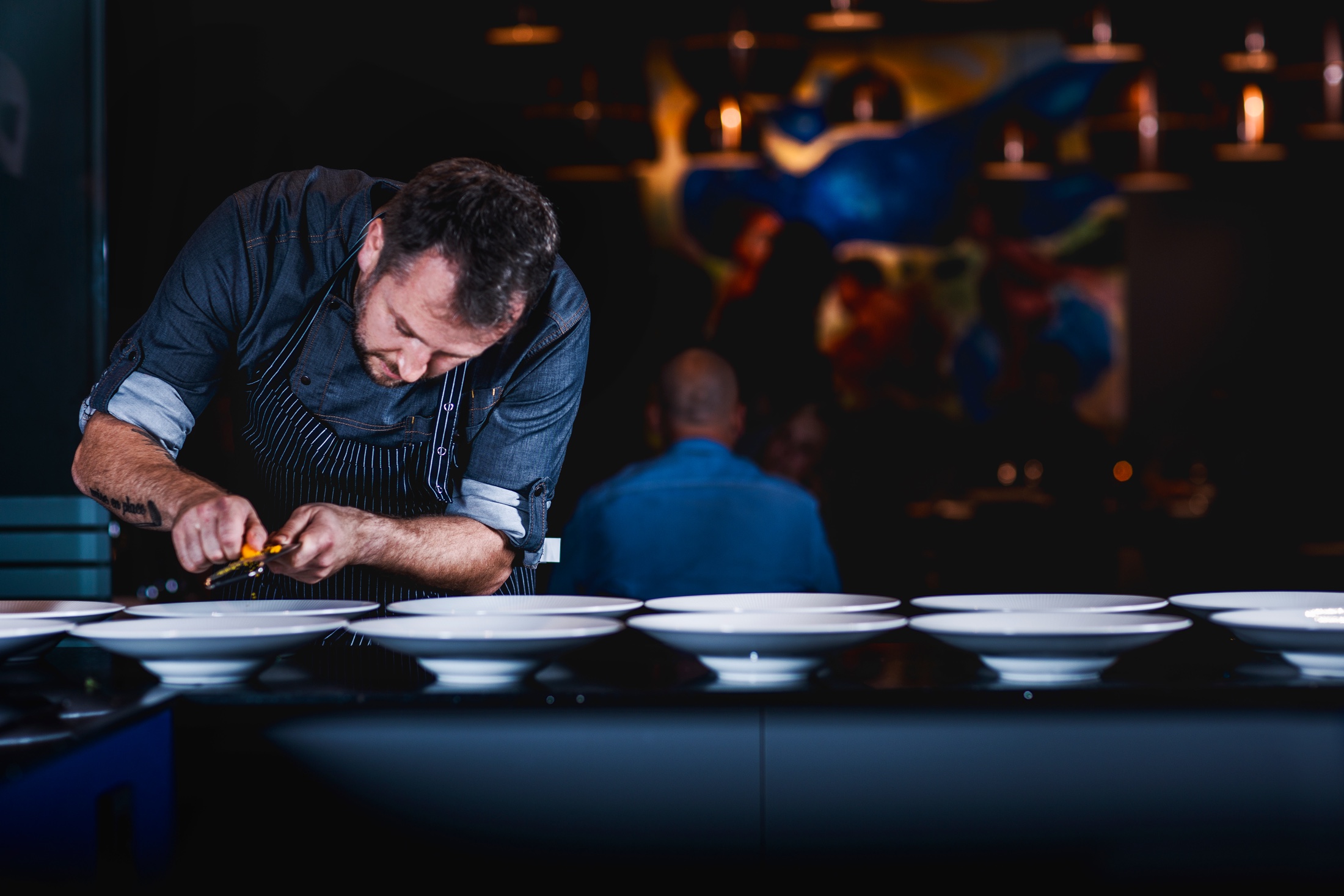 About
The aim at Perch Café and Restaurant is to provide delicious rustic food in a relaxed 'round the kitchen table' atmosphere.
Perch is a family run business in Balmaha on the Banks of Loch Lomond. It's been a vision of Chloe's for as long as she can remember.
"My favourite memories of childhood were visiting grand parents and the wider family. There was always a pot of tea on the go and the lemon cake would be the first thing to be demolished. Mealtimes were always rustic home cooked meals, made with love. I wanted to bring this feeling to life again and create an environment where people could share great food with even better company".